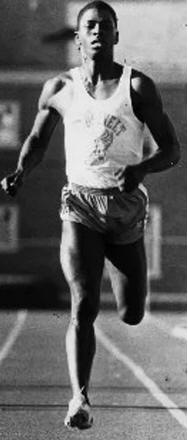 Roy "Robot" Martin is considered among the greatest high school sprinters in United States history, Roy blazed the 200 meters in 20.13, a record that stood for 31 years. As a high school junior Roy finished fourth in the 200 at the 1984 U.S. Olympic Trials, earning an alternate's spot on the Olympic team.
In 1986, he not only appeared on the cover of Track & Field News, but he also helped SMU claim the NCAA Outdoor Track & Field Championship. A graduate of Roosevelt High School, 'Robot', was so nicknamed for his running style.
On July 20, 1988, in Indianapolis, Roy recorded his 200 personal best of 20.05 seconds. He then participated in the 1988 Summer Olympics before embarking on a coaching career.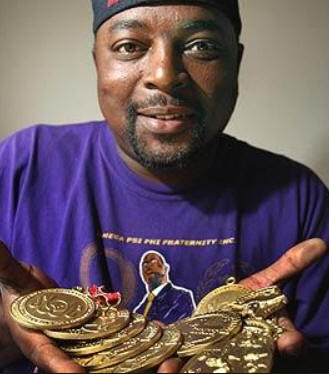 Roy is a member of the National High School Track & Field Hall of Fame and the Texas Track and Field Coaches Association Hall of Fame.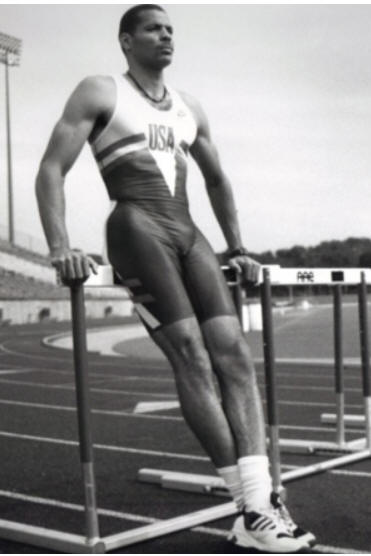 During his high school career, McClinton competed in several sports including football, track and basketball. However, it was his athletic ability in track & field that landed him a full scholarship to the University of Texas, Arlington where he earned his Bachelor of Arts degree in Exercise Sports Studies. While in college, he excelled in track & field and still holds several records that have yet to be broken. His training and commitment to excellence in the 400-meter hurdles earned him the distinction of National Champion in 1990 at the NCAA Division I Track & Field Championships.
After finishing his collegiate years as a five-time All American with over 14 Gold Medals, McClinton went on to receive the silver medal at The Pan-American Games in 1991 and reached the pinnacle of his career making the 1992 United States Olympic Track & Field Team in the 400-meter hurdles where he competed in the Summer Olympic Games in Barcelona, Spain. Ranking him 7th in the world.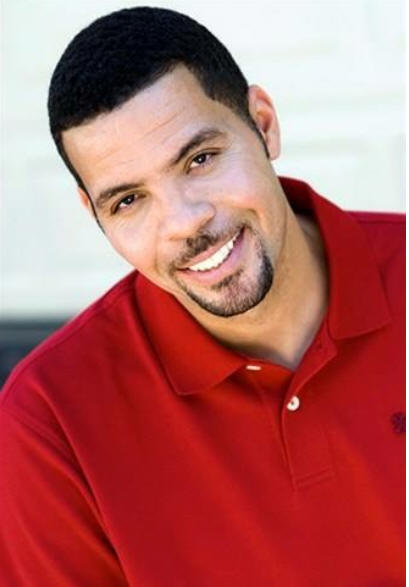 Now living in Los Angeles California McClinton performs as a professional Actor/Comedian as seen on General Hospital, The Young & Restless, HBO, and the historical B.E.T Comic View. He specializes in clean comedy for all ages to enjoy. Also, McClinton often works as an emcee for private functions, a keynote speaker for youth groups and various corporate events.